Find out about all our recent and upcoming news and events, exhibitions and fairs. You can also subscribe to our newsletter and receive all the news directly to your inbox.
Marble on stage
Works in marble by some of the top names in contemporary design are the star performers in a stylishly light-hearted stage production, curated by Elisa Musso.
view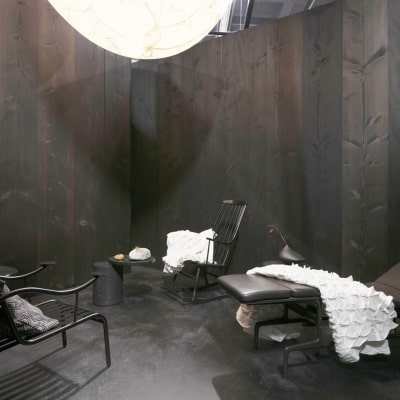 Looking Through the Window
nendo's large-scale retrospective exhibition held in the Taiwan Design Museum, situated in Songshan Cultural and Creative Park. The park encompasses many historical buildings and is located in Tai...
view