An entirely natural material The stratified memories in its veinings, together with the little peculiarities of marble, make each piece unrepeatable.
The material bears stratified memories of places and times.
Marble, natural and superb element, heritage and living witness to past civilizations.
SURFACE FINISHING
The entire collection is available in White Carrara, Black Marquina, Rosso Levanto, Verde Alpi and Travertino Romano,
and in two different finishes: Powder and Matt Polished.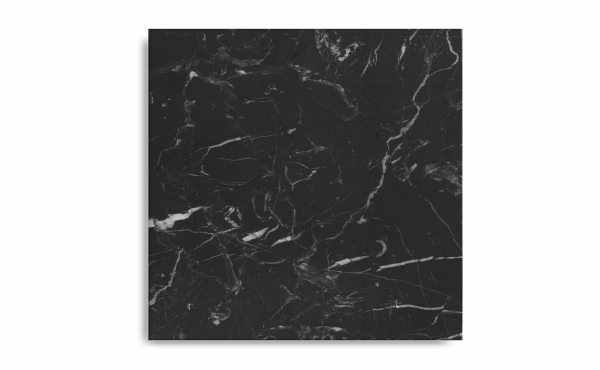 VERDE ALPI MARBLE
Green, characterized by variable shades that change from more intense colors to darker strokes, universally symbolizes the energy of nature.