Find out about all our recent and upcoming news and events, exhibitions and fairs. You can also subscribe to our newsletter and receive all the news directly to your inbox.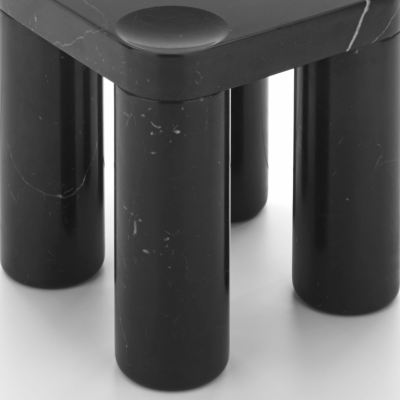 COLLECTIBLE MARBLE
COLLECTIBLE MARBLE is a selection of iconic projects, elegant and timeless, created by top contemporary international designers. They were conceived as collectible pieces, to work together as a g...
view
Metodo Irvine x Marsotto edizioni
From few months after Marsotto's Milano showroom opening, we are thrilled to invite you to our new exhibition "Metodo Irvine for Marsotto edizioni" from 1st July 2021 h 12 - 19 Marsotto Milano sh...
view
Saturday
26 September
2020
Marsotto Milano Showroom
We are thrilled to announce the opening of Marsotto Milano showroom in Brera Design District, Largo Claudio Treves 2, on Monday 28 September on the occasion of Milano Design City 2020. The space ...
view
ARTEMEST X I-MADE DIGITAL EXHIBITION
• I-MADE debuted at the Saatchi Gallery during the London Design Festival 2019 with an exhibition-event that presented exceptional design and craftsmanship by the most prestigious Italian furnitur...
view
Marsotto lab / Ecal
Marsotto Lab and ECAL/Ecole cantonale d'art de Lausanne are presenting a collection ofmarble home accessories at the forthcoming Milan Design Week (9th-14th April 2019), whichECAL MAS in Design fo...
view
MILANO DESIGN WEEK 2019
MARSOTTO EDIZIONI presents: "one two three Marble"   During Milan Design Week, from 9th to 14th April, at Corso Garibaldi 50, Marsotto edizioni presents "one two three Marble". An exhibition wit...
view