Find out about all our recent and upcoming news and events, exhibitions and fairs. You can also subscribe to our newsletter and receive all the news directly to your inbox.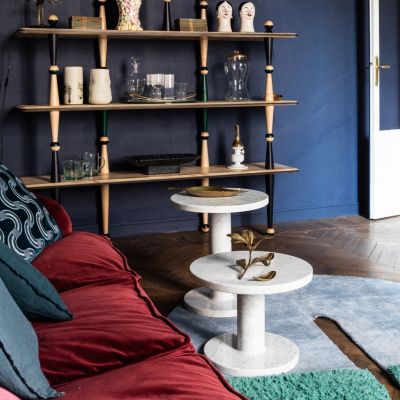 MarsottoLab-Ecal
Our passion for researching original solutions and new approaches to marble prompted us to widen our horizons. So we set up our new brand, Marsotto LAB: an innovative platform that will enable tal...
view
Milan design week 2018
"Into marble" is the title of this year's poetic exhibition created by nendo for Marsotto edizioni. The installation comes to life from water, turning into a suggestive landscape of original shap...
view
Marble on stage
Works in marble by some of the top names in contemporary design are the star performers in a stylishly light-hearted stage production, curated by Elisa Musso.
view