Find out about all our recent and upcoming news and events, exhibitions and fairs. You can also subscribe to our newsletter and receive all the news directly to your inbox.
Looking Through the Window
nendo's large-scale retrospective exhibition held in the Taiwan Design Museum, situated in Songshan Cultural and Creative Park. The park encompasses many historical buildings and is located in Tai...
view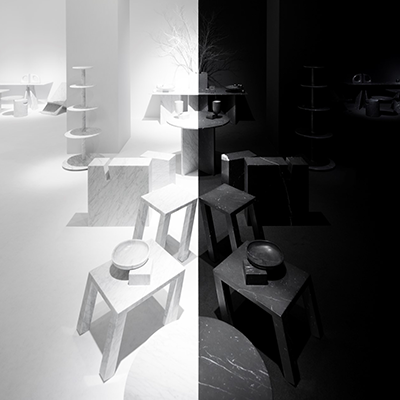 New website
It is with great pleasure that we introduce you our new website: www.marsotto-edizioni.comA new responsive website concept, easy to explore with enhanced navigation experience, essential graphic s...
view
MARSOTTO EDIZIONI presents LIGHT & SHADOW
New collection and scenography designed by nendo. During Milan Design Week, a short walk from Via Montenapoleone, in the glamorous setting of Palazzo Ponti, at Spazio Bigli, Marsotto edizioni pres...
view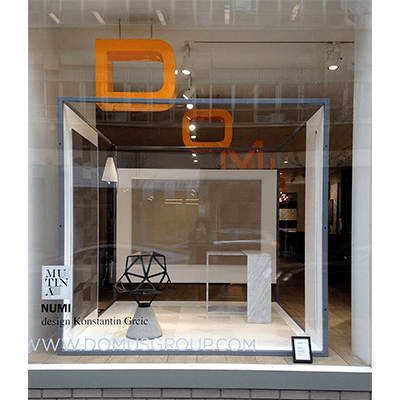 Marsotto edizioni at Domustiles
Italian brand Mutina ceramics displays its new collection at London showroom Domustiles including in the visual Taksim side table and Keyboard desk by Konstantin Grcic for Marsotto edizioni.
view
Konstantin Grcic Abbildungen
Konstantin Grcic exhibits at Kunsthalle Bielefeld, Germany some of his objects from the past twenty-five years including Keyboard console from Working on marble 2014 collection designed for Marsot...
view