Ballerina 72
Dining table in marble
Dining table. Lightness and weight are achieved by cutting out a part of the tip of the legs in a shape of an arc to give the legroom some lightness. It was named "Ballerina" after its appearance embodying standing on tiptoes. Available in White Carrara marble, Black Marquina marble and on request in other types of stones.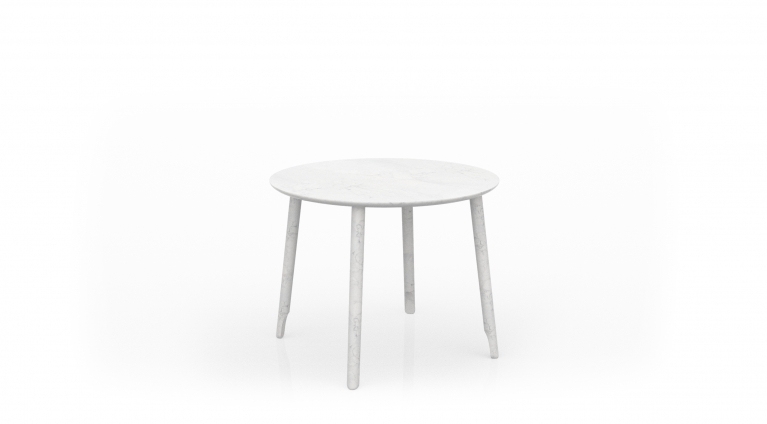 More information about Ballerina 72?
Fill out the form to receive all the information on Ballerina 72!