Saturday 25 March 2017
MARSOTTO EDIZIONI presents "Marble on stage"
New collection 2017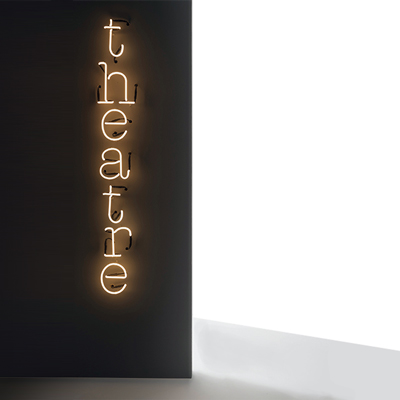 During Milano Design Week, at Spazio Bigli (Via Bigli 11/A), a stone's throw from via Montenapoleone, the curtain will rise to reveal "Marble on Stage".
In a stylishly light-hearted stage production, curated by Elisa Musso, the star performers will be works in marble by some of the top names in contemporary design, such as Alberto Meda, Claesson Koivisto e Rune, David Chipperfield, Konstantin Grcic, James Irvine, Jasper Morrison, Joel Berg, Maddalena Casadei, Naoto Fukasawa, Nendo, Philippe Nigro, Ross Lovegrove, Thomas Sandell, and Studio Irvine.
Also, against the prestigious backdrop of Palazzo Ponti this distinguished repertoire will now be joined by new projects of designers nendo and Philippe Malouin for the 2017 collection.
Spazio Bigli
via Bigli 11/A Milano
4-6-7-8 April 2017 h 10-21
5 and 9 April 2017 h 10-17
how to reach us:
Tram nr. 1 Via Manzoni/Montenapoleone
M3 Metro MM1 ● Red San Babila
MM3 ● Yellow Montenapoleone
Bus nr. 61 Via Monte di Pieta'/Via Verdi